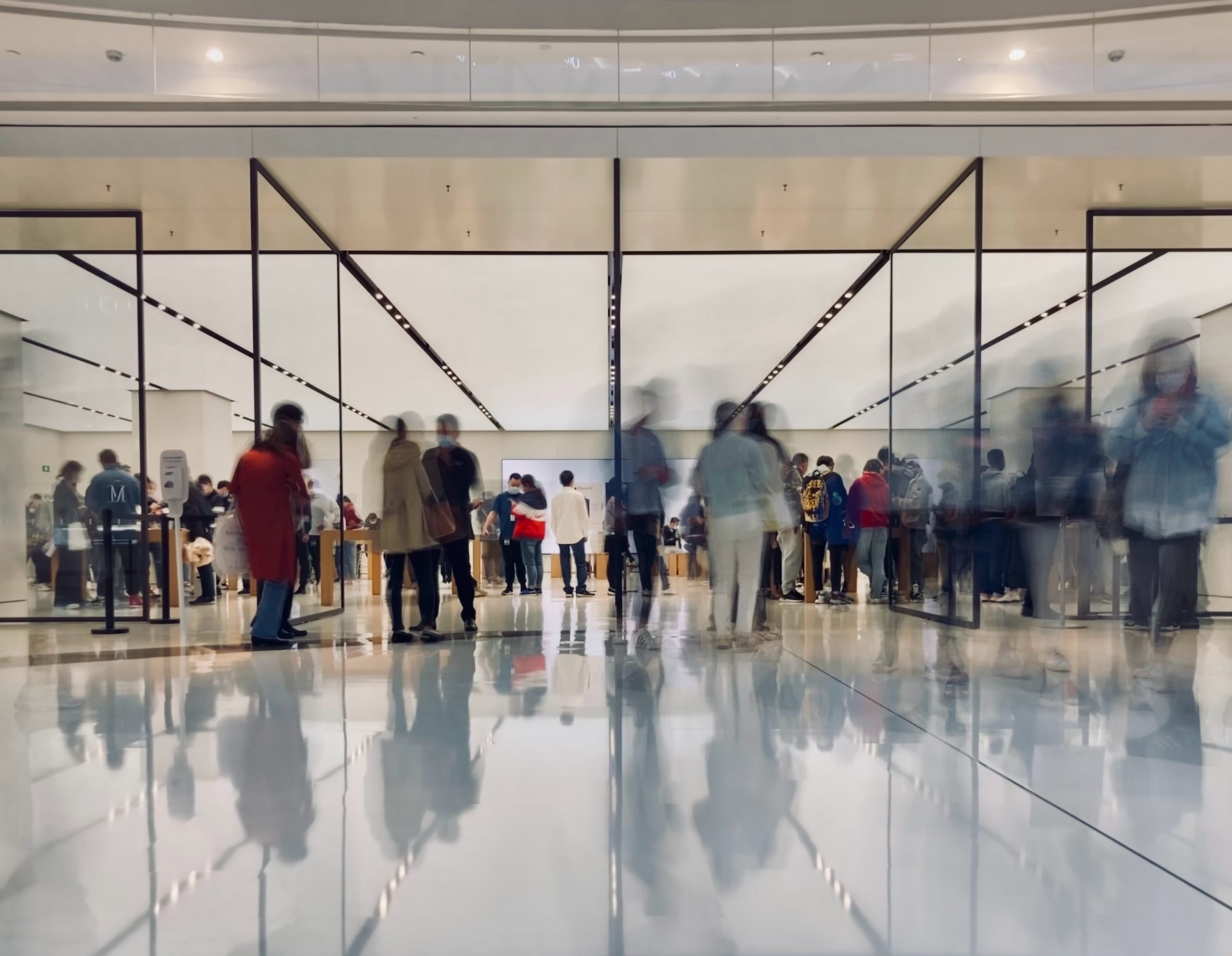 Travelling to or from Bromley, often involves a trip to one of the major airports nearby. Whether you're jetting off on a vacation or returning home, your airport transfer experience plays a crucial role in setting the tone for your journey. In this comprehensive guide, we'll explore Bromley airport transfers, providing you with essential information and tips to ensure a seamless and stress-free experience.
Private Airport Transfers
There are obviously different airport transportation options from Bromley, including the train and tube, but for those seeking a more personalised and efficient experience, private airport transfers are the way to go. You can book a private car in advance, ensuring a seamless transition from the airport to your destination. This option offers comfort, privacy, and the flexibility to choose your pickup time.
Choosing the Right Airport Transfer
Now that you understand the options available, let's discuss how to choose the right airport transfer for your needs. Don't just think about how many passengers will be travelling but also how many suitcases and cabin bags you are taking. This will determine whether you need to book a car, MPV or a minibus. All three come in various sizes so always check on booking.
A private transfer is especially convenient if you are travelling in a large group as a family. Simply book the correct vehicle and once you on board your trip will start from that point. All that is left for you to do is to relax and enjoy the trip to the airport.
Distance to Your Destination
If your destination is far from the airport or involves multiple stops, a private transfer can save you time and energy. Don't forget to mention on booking if multiple pick-ups are required.
Tips for Stress-Free Airport Transfers
Here are some essential tips to ensure a smooth airport transfer experience:
Book in Advance
Whether you choose a shuttle or private transfer, booking in advance is crucial. This helps you secure your spot and prevents last-minute hiccups.
Plan Your Pickup Time
Factor in elements such as traffic, check-in times and airport security when determining your pickup time. Arriving early at the airport can alleviate stress.
Keep Important Documents Handy
Have your passport, tickets, and any necessary travel documents readily accessible. This will streamline the check-in process.
Pack Smartly
Pack your belongings efficiently to avoid scrambling at the airport. Keep essential items in your carry-on, and don't forget chargers, medications, and entertainment for the journey.
Have a great trip
Airport transfers are a vital component of any successful trip. Using the convenience of private transfers, along with careful planning and preparation, will ensure you have a stress-free experience. By following the tips outlined in this guide, you can ensure a smooth and enjoyable journey from start to finish. Safe travels!
Remember, for the best airport transfer experience, book your private transfer well in advance. Don't forget to optimise your packing and arrive at the airport with ample time to spare. These simple steps will go a long way in making your journey as successful as possible.