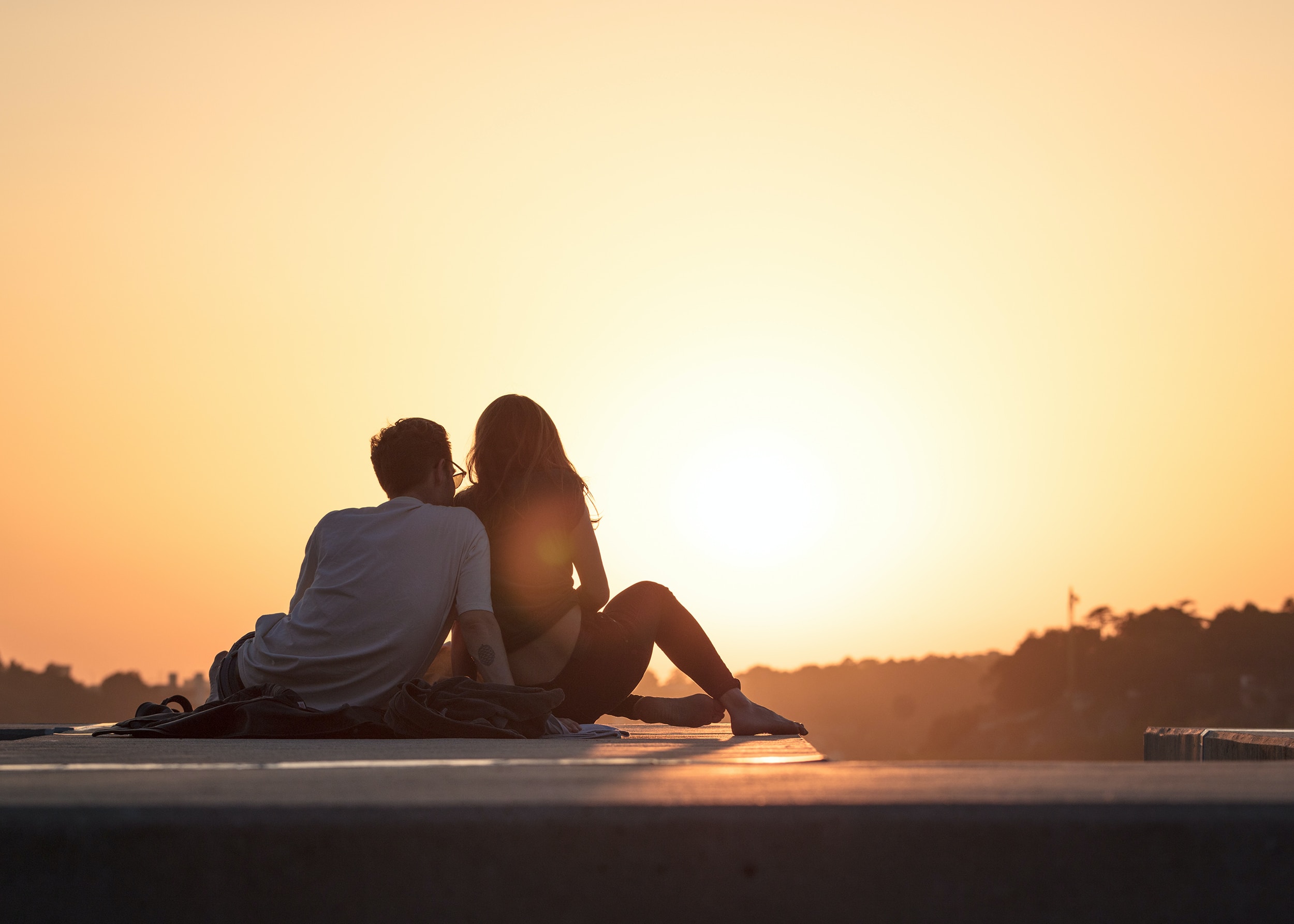 Are you seeking the perfect city break destination that combines rich history, stunning architecture, delectable cuisine, and vibrant culture? Look no further than Porto, Portugal! And when you're planning your journey from Bromley to Porto, Bromley Airport Transfers is here to ensure your trip begins and ends smoothly. In this blog, we'll dive into the enchanting city of Porto and how Bromley Airport Transfers can help you embark on this unforgettable adventure.
Porto: A Gem by the Douro River
Porto, often referred to as Oporto, is Portugal's second-largest city and a UNESCO World Heritage site. Nestled along the picturesque Douro River, this city offers a unique blend of old-world charm and modern vibrancy. From historic neighbourhoods to renowned wine cellars, Porto has something for every traveller.
Seamless Transfers with Bromley Airport Transfers
Your journey to Porto starts with a comfortable and reliable transfer from Bromley. Bromley Airport Transfers specialises in hassle-free airport transportation, ensuring you arrive at Porto Airport (Francisco Sá Carneiro Airport) ready to explore the city. Our experienced drivers and well-maintained vehicles guarantee a smooth ride to your destination.
A Taste of Porto's Culinary Delights
Porto is a food lover's paradise. Don't miss the opportunity to savour the famous Francesinha sandwich, indulge in fresh seafood by the river, or sample the iconic Port wine.
Explore Porto's Historical Treasures
Porto is a city steeped in history. Stroll through the narrow streets of Ribeira, a historic district filled with colourful buildings and charming cafes. Visit the Porto Cathedral (Sé do Porto) and the Clerigos Tower for panoramic views of the city. Don't forget to explore Livraria Lello, one of the world's most beautiful bookstores.
Wine Tasting in the Douro Valley
No visit to Porto is complete without a trip to the Douro Valley, home to the world-famous Port wine. Take a guided tour of the wine cellars in Vila Nova de Gaia, where you can taste the rich, fortified wine and learn about its production process.
Vibrant Arts and Culture Scene
Porto boasts a vibrant arts and culture scene. Visit the Serralves Museum of Contemporary Art, Casa da Música, or simply enjoy street performances and live music in the city's squares. Porto's creative spirit is sure to captivate you.
Relax by the Atlantic Ocean
Porto's location near the Atlantic Ocean allows for easy access to beautiful beaches. Spend a day at Matosinhos Beach, known for its golden sands and excellent surfing conditions. It's the perfect escape from the city's hustle and bustle.
A city break to Porto promises an unforgettable experience, blending history, culture, and culinary delights. With Bromley Airport Transfers ensuring a smooth start and finish to your journey, you can immerse yourself in all that Porto has to offer with peace of mind. Book your airport transfer today and get ready to explore the magic of Porto, one of Europe's hidden gems.