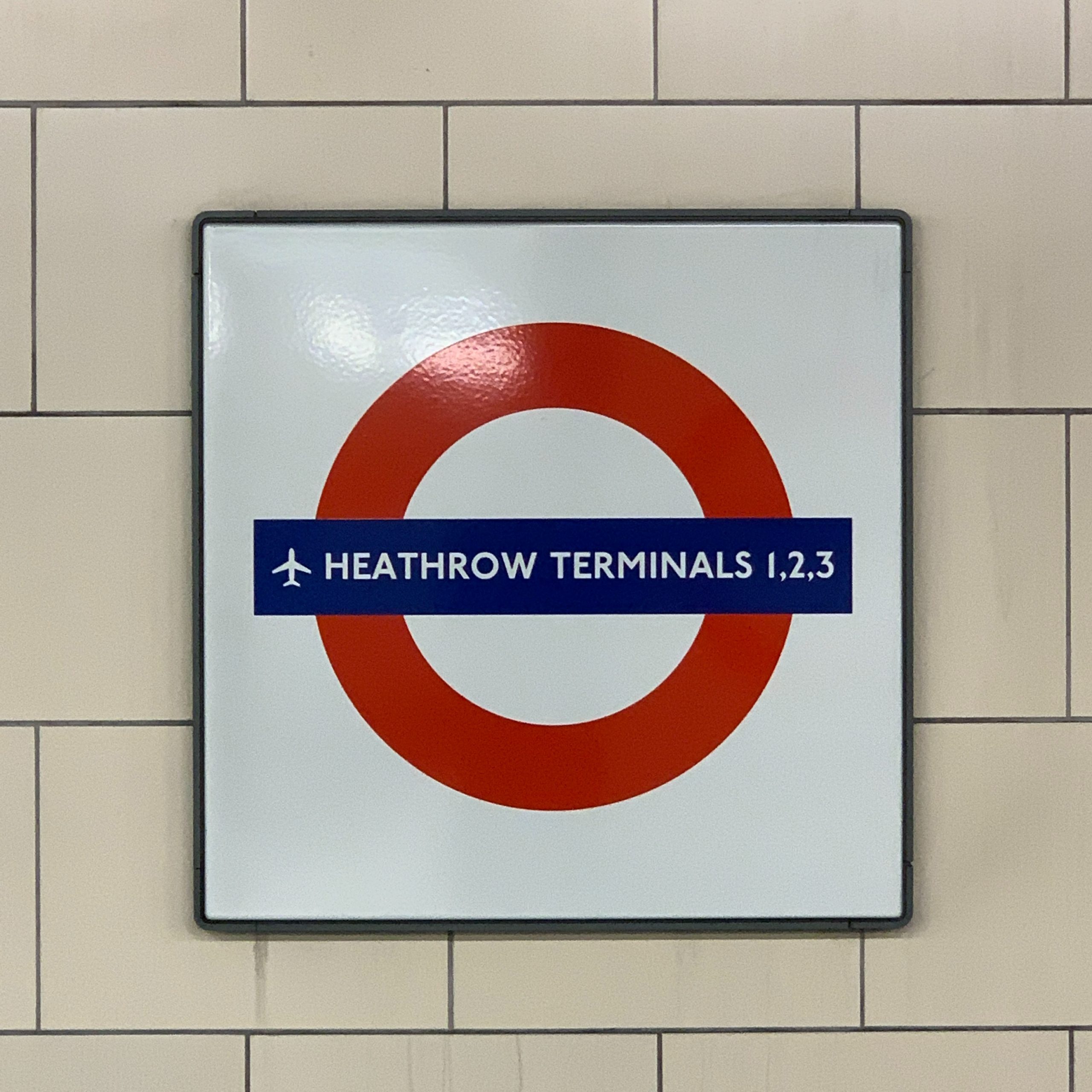 Travelling to and from the airport can be a challenging task, especially when it comes to one of the busiest airports in the world, London Heathrow. For those residing in or around Bromley, accessing Heathrow Airport may seem like a daunting endeavour. Why not start your journey with a private transfer giving you more time to enjoy the amenities when you arrive.
One of the most convenient and reliable ways to get to Heathrow Airport is by using Bromley Airport Transfers offering first class service with comfortable and spacious vehicles, ensuring a stress-free journey to the airport. Booking in advance allows you to have a dedicated driver pick you up from your location, ensuring timely and safe arrival at Heathrow.
Shopping and Dining: Heathrow Airport is more than just a transportation hub; it's a shopper's paradise and a food lover's dream. The airport boasts an impressive array of shops, from luxury brands to duty-free shops. Travellers can also savour a wide range of international cuisine at various restaurants and cafés. Don't forget to try some classic British dishes before your journey.
Lounges: For passengers looking for extra comfort, Heathrow offers several premium lounges. These lounges provide a tranquil environment to relax or work, with amenities such as complimentary Wi-Fi, gourmet dining, and a selection of beverages.
Airport Hotels: In case of long layovers or early-morning flights, Heathrow offers a variety of hotels within the airport or in close proximity. These accommodations provide a comfortable place to rest and rejuvenate before or after your flight.
Travelling from Bromley to Heathrow Airport is easy with a private airport transfer making your journey convenient and straightforward. Once at Heathrow Airport, you'll be greeted by a wealth of shopping, dining and cultural experiences, making it more than just a place to catch a flight. So, make the most of your time at Heathrow by exploring its facilities and indulging in its offerings, ensuring a memorable start or end to your trip.