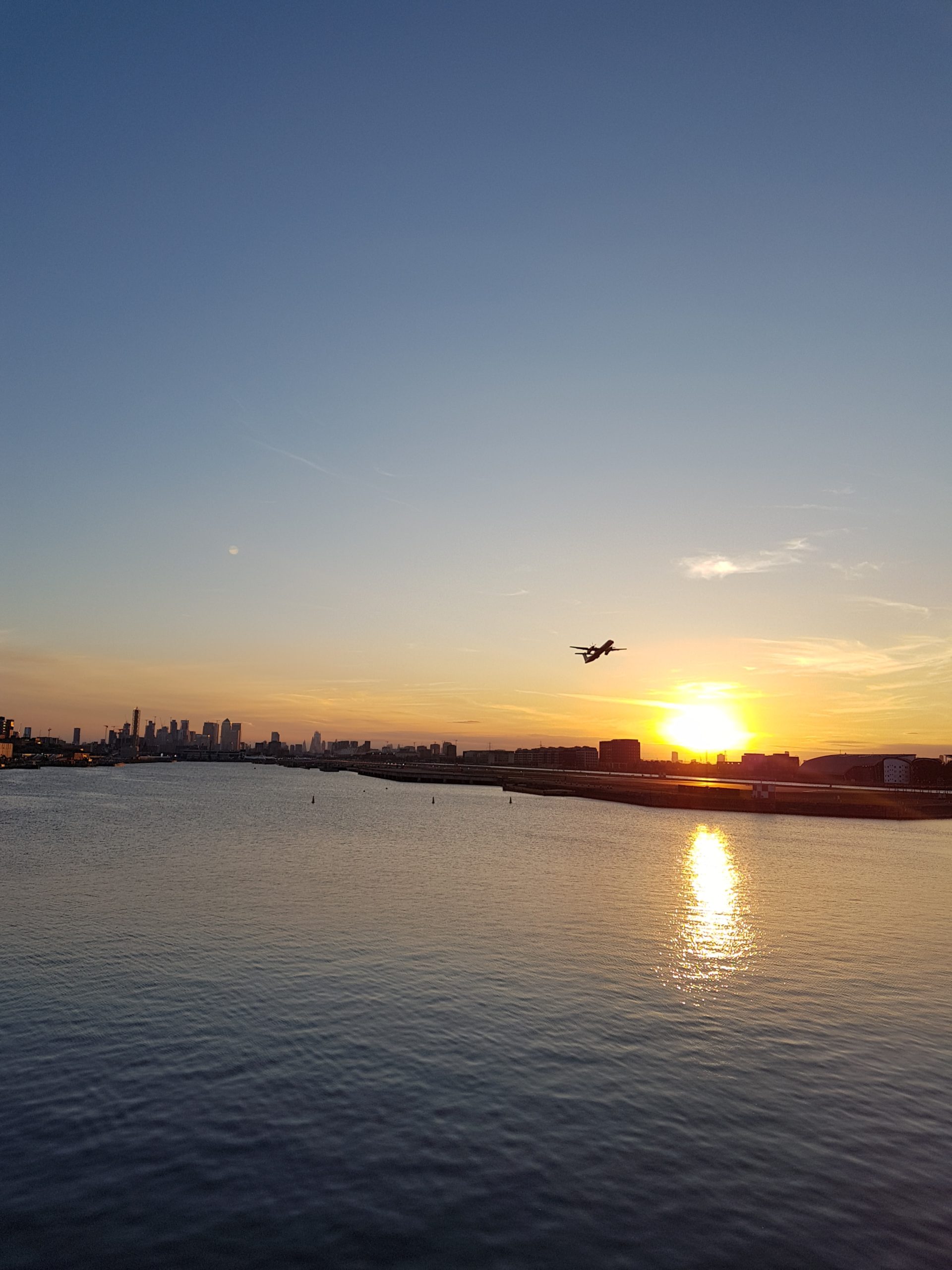 When it comes to travelling, convenience is key. If you're flying out of Gatwick Airport and you reside in Bromley or its surrounding areas, you're in luck. Bromley Airport Transfers is your reliable partner for seamless airport transfers.
Bromley Airport Transfers: Your Reliable Choice
When planning your journey from Bromley to Gatwick, reliability should be a top priority. Bromley Airport Transfers is a trusted local provider known for its punctuality and professionalism. Our fleet of vehicles are well-maintained and equipped with the latest technology, ensuring you reach Gatwick Airport comfortably and on time.
Convenient Booking Process
We understand that your time is valuable. That's why we've simplified our booking process to make it as hassle-free as possible. With our online booking system, you can reserve your airport transfer in just a few clicks.
Experienced and Courteous Drivers
At Bromley Airport Transfers, our drivers are not only skilled behind the wheel but also courteous and customer-focused. They are knowledgeable about the best routes to Gatwick Airport, ensuring a smooth and stress-free journey. Rest assured, you'll receive first class service throughout your ride.
Competitive Prices
Affordability is another key factor when choosing an airport transfer service. We offer competitive prices for transfers from Bromley to Gatwick, providing excellent value for your money. You can trust us to provide a cost-effective solution without compromising on quality.
Safety First
Your safety is our top priority. Our vehicles are regularly inspected to meet the highest safety standards. We also follow all local regulations and guidelines to ensure a secure and comfortable journey for our passengers.
Punctuality Matters
Missing a flight can be a traveller's worst nightmare. With Bromley Airport Transfers, you can put your worries to rest. We understand the importance of punctuality and always aim to get you to Gatwick Airport well in advance of your departure time. Say goodbye to the stress of rushing to catch your flight.
Flexibility to Suit Your Needs
We recognise that travel plans can change. That's why we offer flexibility when it comes to adjusting your booking. Need to reschedule your transfer to Gatwick? No problem. Just contact our customer support team, and we'll accommodate your request as best we can.
Reviews Speak Volumes
Don't just take our word for it; our satisfied customers can vouch for our services. Check out our reviews to see why travellers from Bromley and the surrounding areas trust us for their airport transfers to Gatwick. We take pride in our positive feedback and strive to maintain our excellent reputation.
When you're planning your next journey from Bromley to Gatwick Airport, make sure to choose Bromley Airport Transfers for a stress-free and reliable experience. With our convenient booking process, experienced drivers, competitive prices, and commitment to safety and punctuality, you'll have peace of mind every step of the way. Book your transfer with us today and experience the difference. It is easy to book, simply click on the button provided to obtain a quote and book at your convenience.
A seamless journey starts with a reliable airport transfer service. Trust Bromley Airport Transfers to get you to Gatwick Airport comfortably and on time.